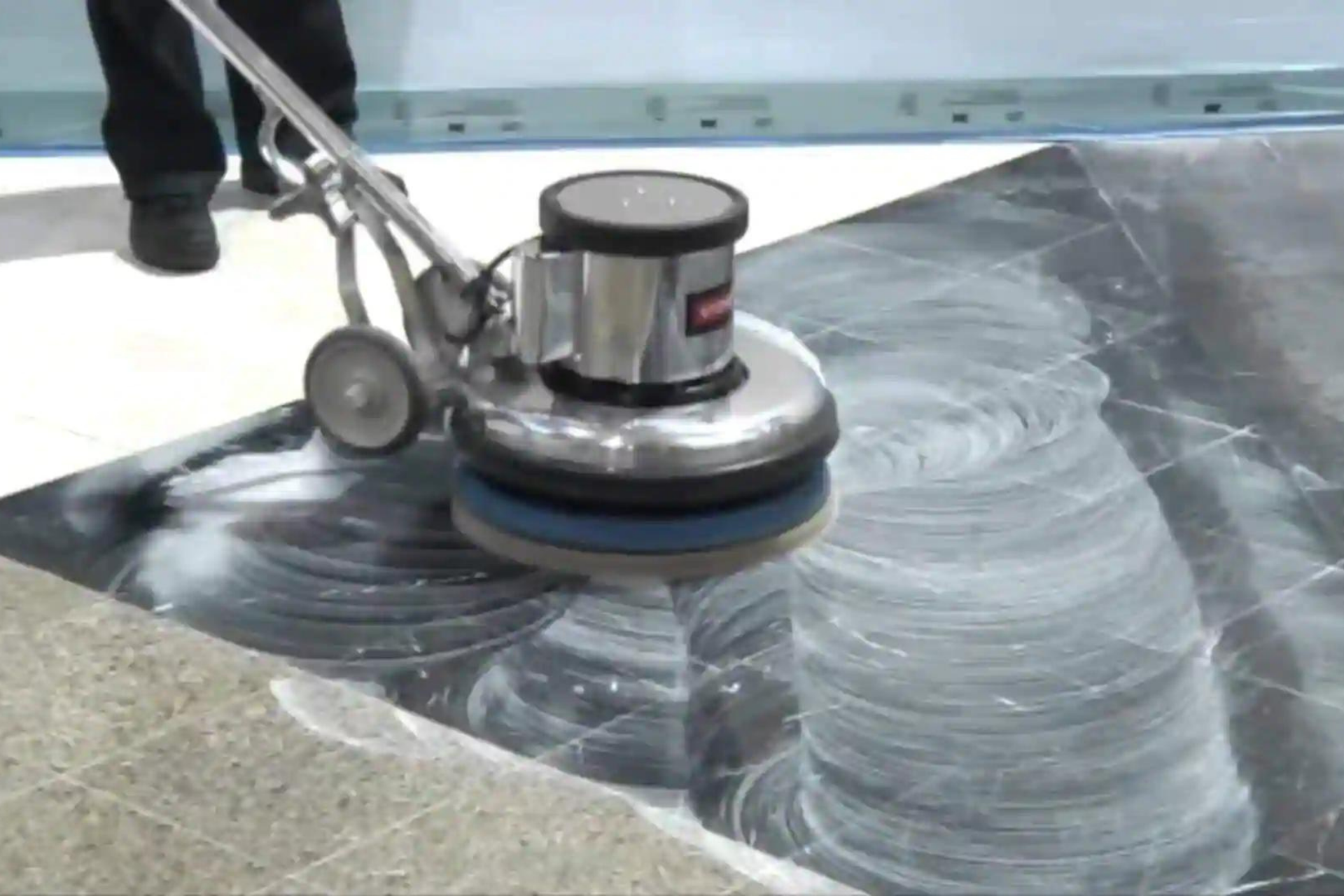 Marble Cleaning Service
We are the professional who cleans, restores, maintains, polishes, and protects more marble than anyone else in the industry. Regular maintenance of your stone surfaces, which includes cleaning and sealing, will help you avoid costly repairs while keeping your surfaces beautiful and protected against staining and etching.
Our professionals will review a variety of cleaning and sealing options based on your personal needs. All non-resinated stones have a natural degree of porosity. Meaning there are risks of discoloration from exposure to colored or reactive liquids. Stain removal poultice processes exist to remove stains, however may require many applications and the use of a solvent capable of dissolving the stain. And there are no guarantees that stains can be removed. Therefore, we fully recommend sealing your stone surfaces after having them restored. Sealing is an inexpensive and preventative "insurance" for your marble or stone.
Business Pack
House Cleaning
Kitchen Cleaning
Floor Cleaning
Carpet Cleaning
Sofa Cleaning
Glass Cleaning
Furniture Cleaning
Office Cleaning
Apartment cleaning
Villa Cleaning
Marble cleaning
Ceramic cleaning
Mosque Cleaning
Facade cleaning
Najaf Cleaning
Resident Pack
House Cleaning
Kitchen Cleaning
Floor Cleaning
Carpet Cleaning
Sofa Cleaning
Glass Cleaning
Furniture Cleaning
Office Cleaning
Apartment cleaning
Villa Cleaning
Marble cleaning
Ceramic cleaning
Mosque Cleaning
Facade cleaning
Najaf Cleaning
Basic Pack
House Cleaning
Kitchen Cleaning
Floor Cleaning
Carpet Cleaning
Sofa Cleaning
Glass Cleaning
Furniture Cleaning
Office Cleaning
Apartment cleaning
Villa Cleaning
Marble cleaning
Ceramic cleaning
Mosque Cleaning
Facade cleaning
Najaf Cleaning